Stratos Chain Testnet is now Live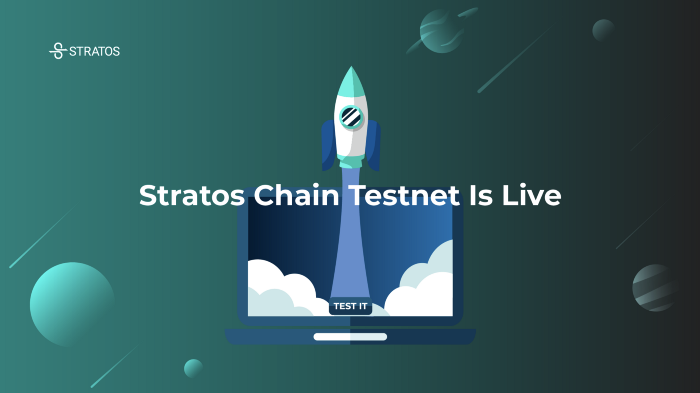 Stratos is excited to launch the Stratos Chain Testnet. Stratos Testnet is now live and open-sourced on Github. With the release of Stratos Chain Testnet 1.0, we are one step closer to a more secure, more scalable, and faster decentralized data infrastructure.
We welcome developers and community members to join the testnet as we continue to develop and improve.
You can connect to the Stratos Chain Testnet to run a test through https://github.com/stratosnet/stratos-chain-testnet
More information on Stratos Chain Explorer, Wallet, and Stratos Decentralized Storage Testnet is coming soon.