Stratos Bi-Weekly Progress Report: November 23, 2022 – December 06, 2022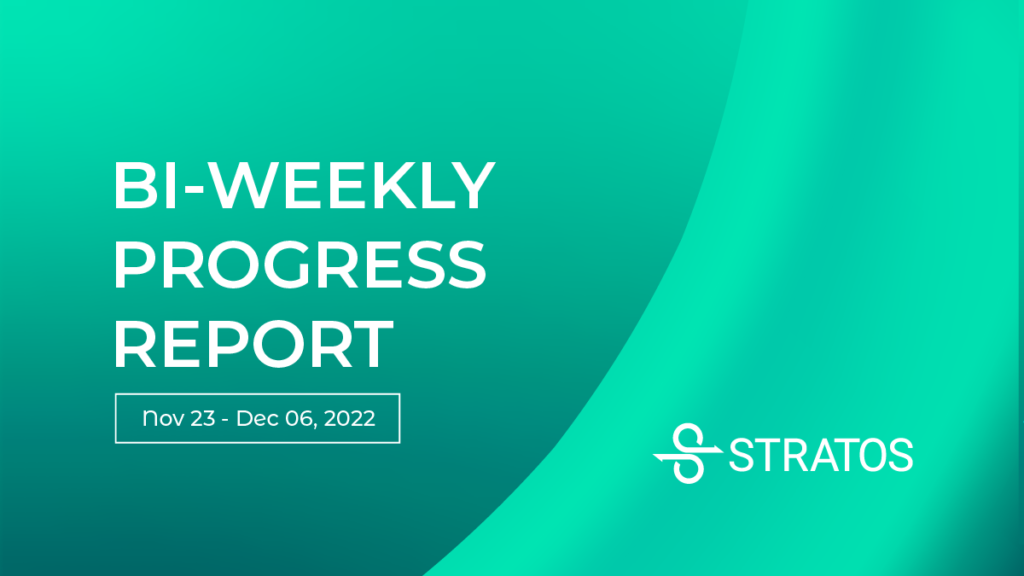 In the past sprint, we have implemented all Tropos-5 planned features, continuously tested on the Devnet, and improved the deficits we found.
We have fixed a variety of minor issues on the Devnet environment and achieved the first stable version of all Tropos-5 features besides the auto-scale down part. As compared to all previous versions, we now have the most stable Resources Nodes. 
We have finished the changes and tool development for Stratos Chain Account Compatibility issue fixes. All TROS rewards on Tropos-4 should be able to migrate correctly to Tropos-5 for all users. We are also making changes to the SDS side to accommodate this adaptation.
Some performance issues are reported related to the SDS RPC when uploading/downloading files. An investigation into the root cause is underway.
The improvement on the SDS resource node data transfer mechanism and metanode backup task assignment are all completed. Those improvements are dedicated to properly handling vast volumes of requests when the SDS network has a massive amount of nodes.
Our Head of Marketing, Claire Zhang, spoke on a panel about the battle for scalability at Miamiweb3 representing Stratos. Along with experts from Layer 1 & Layer 1.5, Claire discussed Stratos' approach to scalability from Layer-0 perspectives, which combines decentralized storage, computation, and database to scale users and data demands rather than just focusing on the blockchain's scalability. The event brings together the industry's foremost thinkers and doers as well as great builders and institutions who have an interest in decentralized cloud infrastructure.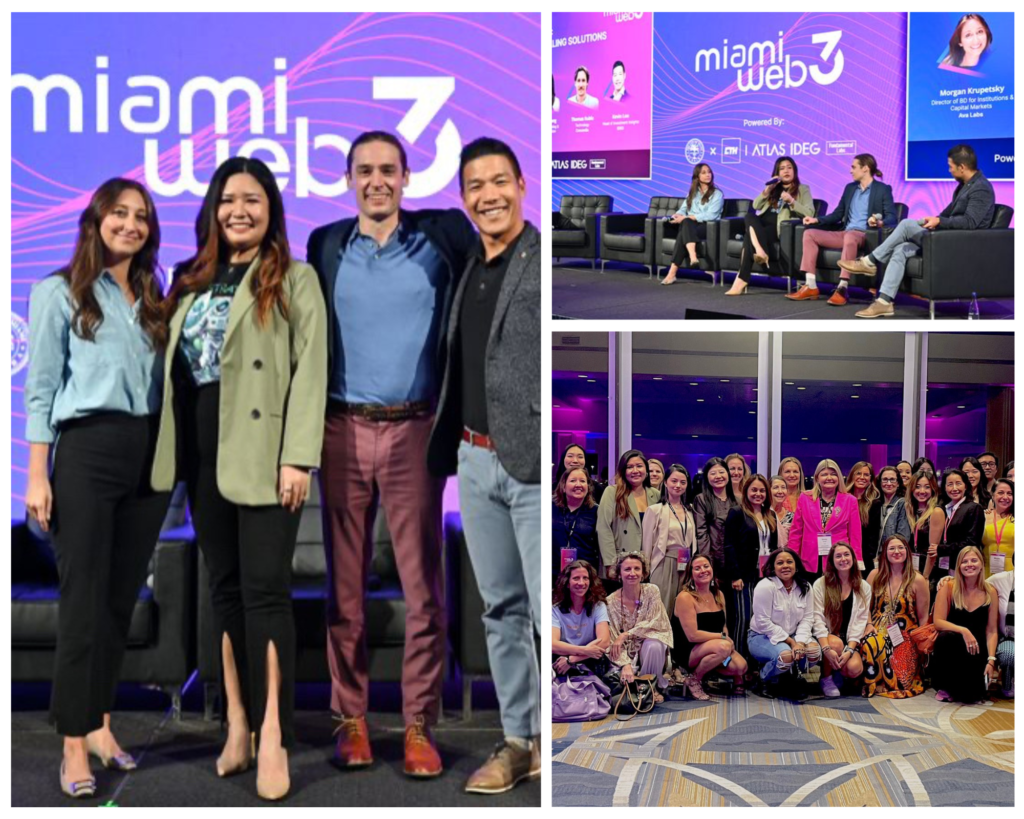 COMPLETED:
Stratos Chain Account Compatibility issue (Tropos reward convert)
SDS Auto-Scaling Replication (scale-down implementation)
SDS Suspended Node Data Transfer Mechanism(Improvement)
Metanode API Improvement(Implementation)
Metanode Backup Task Improvement
IN PROGRESS:
Stratos Chain memory leak Issue(work around)
Stratos Chain Account Compatibility issue (SDS account convert)
SDS Auto-Scaling Replication (scale-down test)
SDS Resource Node Maintenance Request(testing)
SDS RPC Performance Enhancement
Metanode File/Slice Indexing Improvement(testing)
Metanode API Improvement(testing)
Stratos Decentralized Storage SDK
Stay tuned for more info and follow us at:
Twitter | Telegram Group |Telegram Announcement Channel| Medium | Discord | Reddit | LinkedIn