Introducing Stratos Token Economy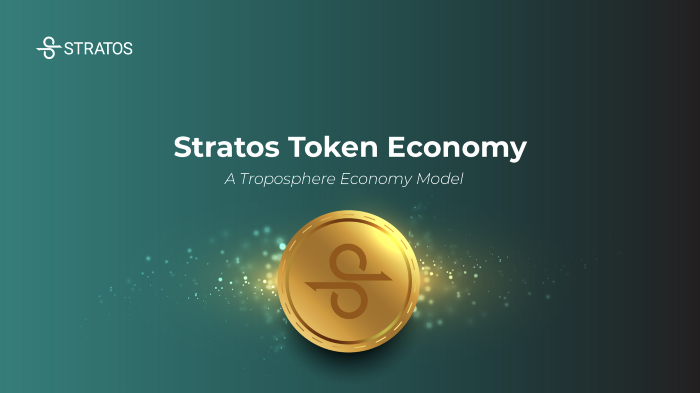 We are extremely proud to publish the long-awaited Stratos Token Economy paper.
Stratos, as the next generation of Decentralized Data Mesh, heavily rely on community participation to maintain self-sustainability. We propose here a Troposphere Economy Model which revolves around the following 3 parties. to achieve its business value
Resource/Meta Node miners
End users
Blockchain participants
Deep dive into the full-version of Stratos Token Economy from here and learn more about how to participate in the growing Stratos ecosystem.