Decentralized Storage: Unveiling the Gems of the Next Decade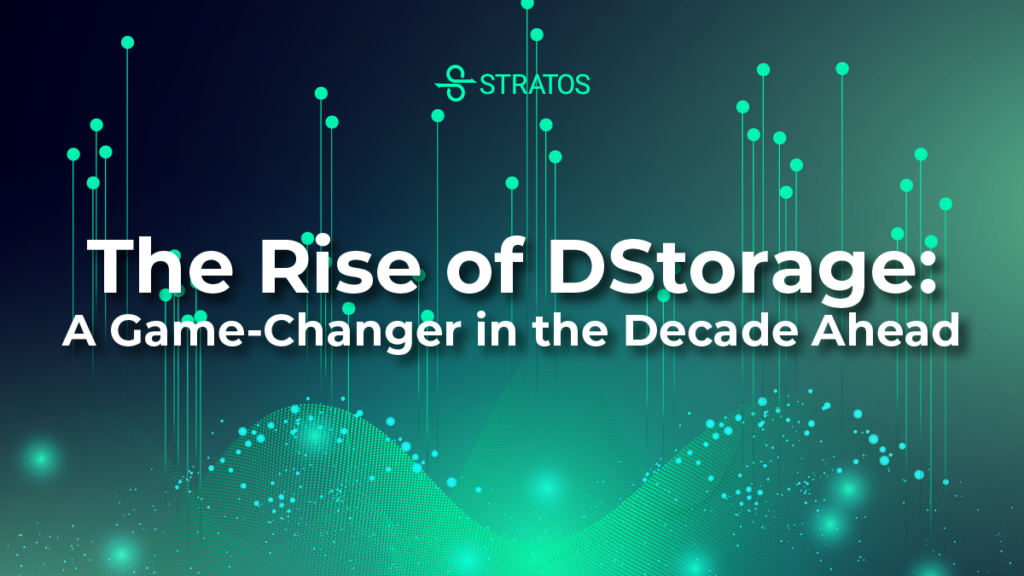 Throughout the course of human existence, a diverse range of data has been generated, compelling individuals to seek efficient storage solutions.
From the earliest days, our ancestors employed various materials such as rocks, animal bones, wood, braided rope, and paper to store information. In more recent times, the advent of hard drives has revolutionized data storage practices.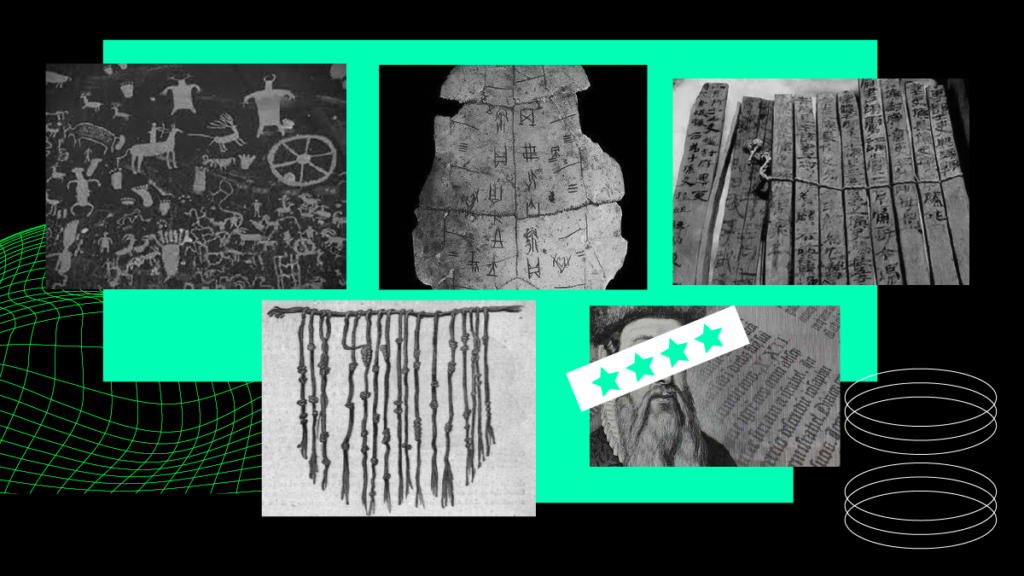 The invention of the hard disk made data storage and replication more efficient. With the emergence of the Internet and cloud storage, the amount of stored data and storage efficiency have increased exponentially.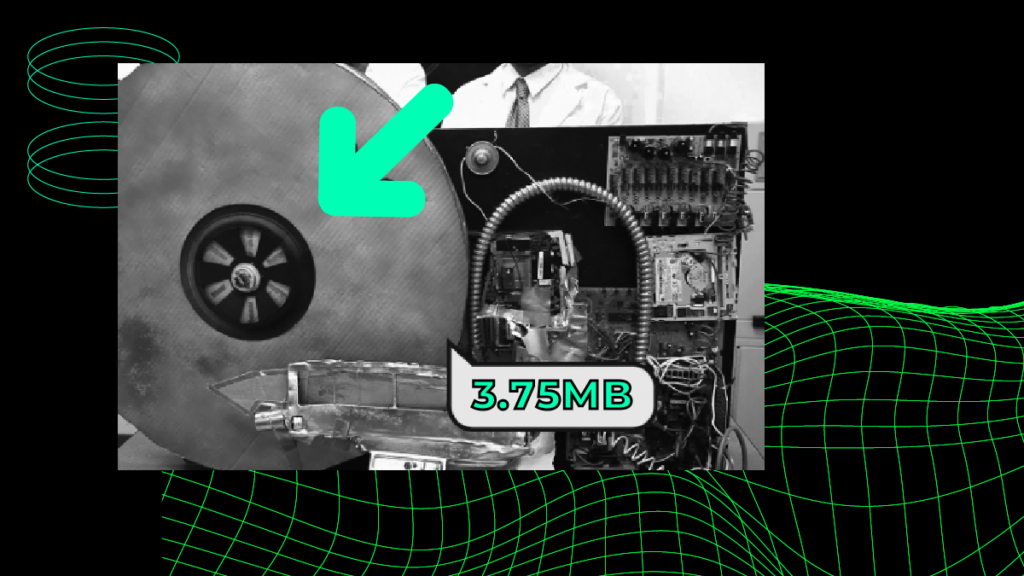 Often, people tend to overlook the importance and security of their data when they opt for the simplest, cheapest, or free centralized storage solution, which could lead to sacrificing data ownership.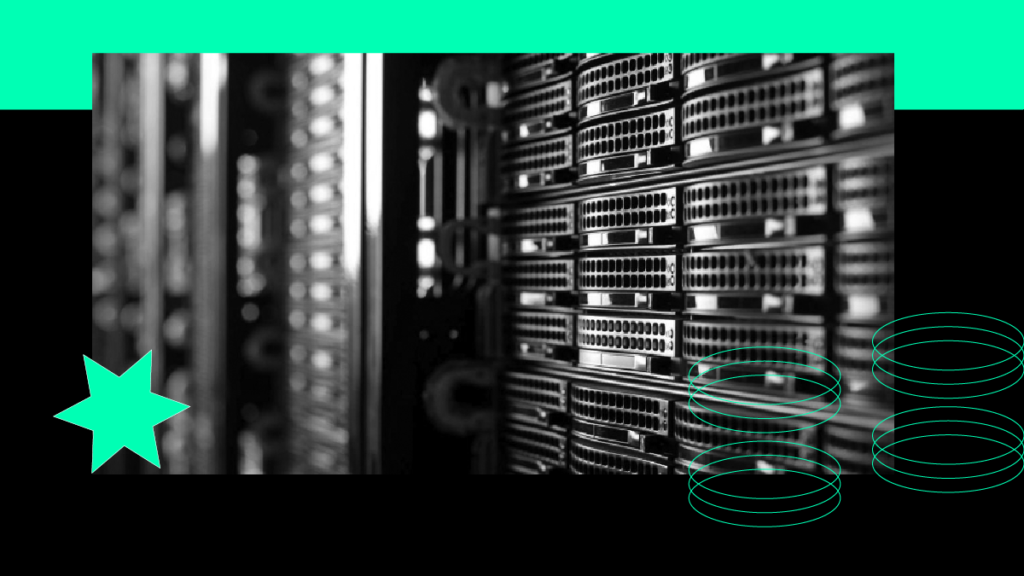 Data Custody
What is data custody? It refers to the process of having the legal right and authentic control over particular set(s) of data elements which are then authorized for storage and use by any particular custodian(s) of that data. The rules of engagement for data custody provide and define information about the identity of the rightful owner of those data assets and of all associated acquisitions. It also clarifies the use, distribution, and any financial stakes that a custodian may have regarding the data.
Data custody is of equal importance to the individual user and enterprises. In the world of social media, the topic of data custody is complex and polarizing. An example that highlights this is the case of Facebook, where over 50 million users had their data shared with third parties without their explicit consent in 2016. Unfortunately, similar cases occur frequently in various industries such as social media, banking, credit card companies, and even the government etc, which makes it dangerous for our data, even if stored in data custody organizations like cloud-based drives.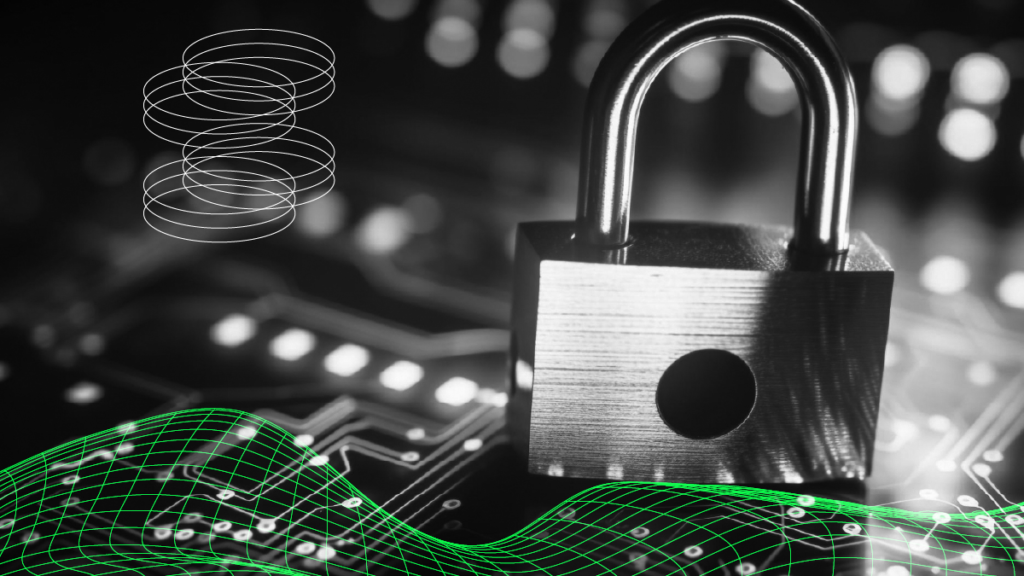 ​​
Data Privacy and Censorship
Most large platforms and storage solutions enhance new policy violations that restrict access to files violating its policies. The platforms also noted that after policy violations, they may then review the content and take further action. The results of that action include "restricting access to the content, removing the content, and limiting or terminating a user's access to their other products."
So, to execute the enhanced policy, they need to enhance the strength of the censorship, review your content and scan the data you upload. This means that there is no guarantee of privacy when storing your data on some centralized platforms.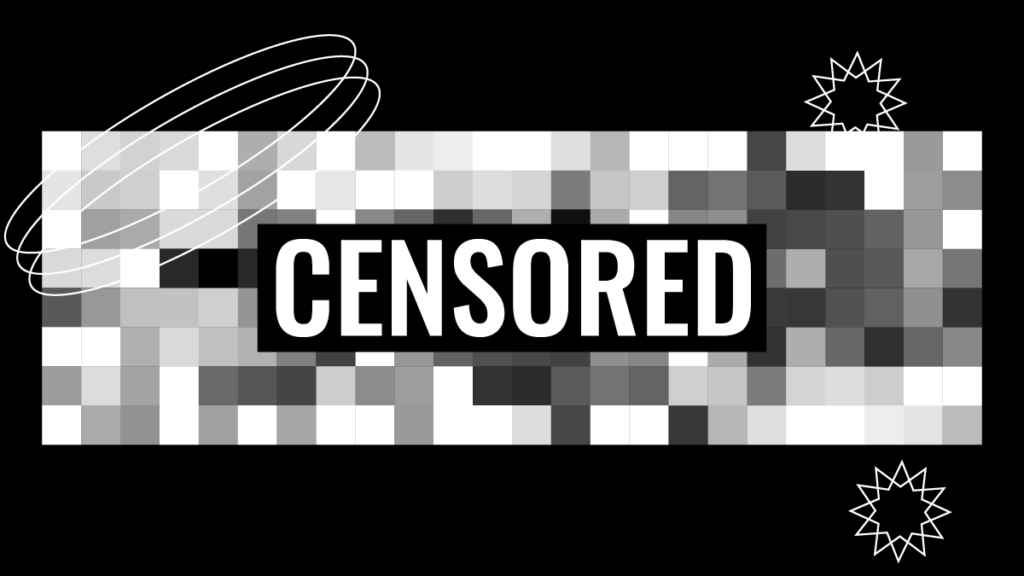 ​​
Possibility of Data Loss and Ownership of your content
While individuals are accustomed to freely sharing content on social networks without much consideration, a pertinent question arises: Who ultimately owns the posted content?
While you own the content you create, the social network itself remains beyond your ownership. The accessibility of your content relies on the continued availability of the social network, but it is crucial to recognize that the network owner cannot guarantee uninterrupted service. Consequently, there is a possibility that your content may be deleted or your account suspended due to various reasons, leading to the potential loss of your data.
On the other hand, lots of social networks have similar terms for users, "For content that is covered by intellectual property rights, like photos and videos (IP content), you specifically give us the following permission, subject to your privacy and application settings: you grant us a non-exclusive, transferable, sub-licensable, royalty-free, worldwide licence to use any IP content that you post on or in connection with XXXXX. This IP Licence ends when you delete your IP content or your account unless your content has been shared with others, and they have not deleted it."
So, although you possess ownership of your content, you are unable to exert complete control over the manner and location in which the social network employs it.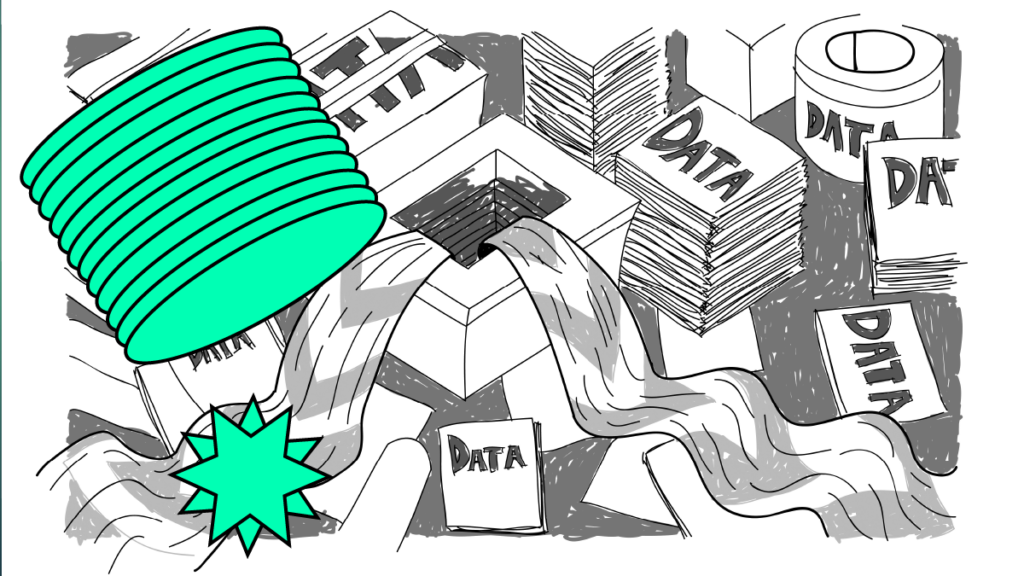 Given the potential hazards surrounding data custody, privacy, and ownership, there is an urgent demand for a reliable and high-performance decentralized storage infrastructure for each of us.
The dedicated Stratos team has invested over two years of hard work into building a trustless infrastructure addressing the above concerns. This solution is nearing completion and will be delivered to you shortly. Keep an eye out for updates.
Follow us at:
Twitter | Telegram Group |Telegram Announcement Channel| Medium | Discord | Reddit | LinkedIn